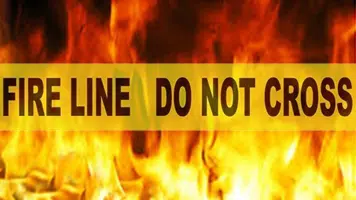 There was a house fire in Mahaffey last night.
According to WTAJ News, fire fighters responded to a house fire that broke out last night around 9:40 at a home along the 300 block of East Main St. in Mahaffey, Clearfield County.
Published reports say, according to dispatch, no one was hurt in that fire, but the home suffered major damage and the Fire Marshall is now working to determine how that fire got started.