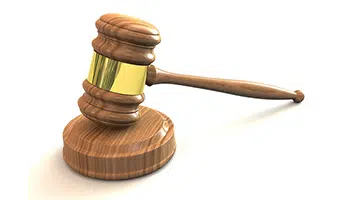 In Indiana County Court today, Plea Court appearances are scheduled for criminal defendants.
Twenty year-old Navada Shaffer of Punxsutawney will be sentenced for misdemeanor theft.
Thirty two year old Steven James Oswalt from Indiana is accused in three drug cases and a theft case. Combining all four cases, he is charged with five counts of possession with intent to deliver a controlled substance, two counts each of possession of a controlled substance and possession of drug paraphernalia, a single count of possession of marijuana for personal use, and a single count of receiving stolen property.