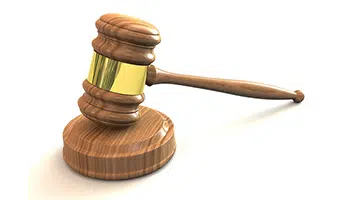 Sentencing will happen this afternoon for a former Catholic priest who pleaded guilt to felony crimes of repeated sexual assault against a boy and the attempted assault of another Jefferson County boy.
ExploreJefferson.com reports 65 year old David Lee Poulson will stand in front of Judge John H. Foradora for sentencing at 1:15 this afternoon at the Jefferson County Courthouse in Brookville. The published reports say Poulson pleaded guilty to corruption of minors and endangering the welfare of children, which are third-degree felonies.
The victims were eight and 15 years old at the time the crimes were committed against them.