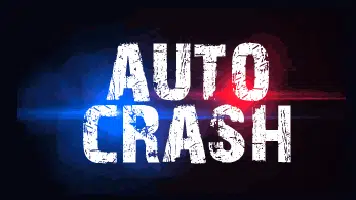 Thursday afternoon a freight-liner crashed on Interstate 80.
State Police in DuBois say the accident occurred between the Dubois/Penfield exit and the Clearfield exit on I 80 around 2:30 pm when a tractor trailer driven by 35 year old Gopal Laoti from Akron, Ohio was driving west and lost control of the vehicle, traveled off the roadway and overturned in a ditch.
Laoti was wearing his seat belt and no injuries were reported. However, he was cited for not driving at a safe speed.