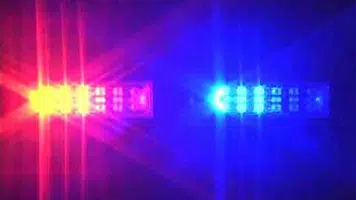 A firefighter from Hyde, Lawrence Township, Clearfield County, has been arrested and is facing felony charges for theft and fraud.
According to WTAJ News, an investigation into the misuse of funds by the Chief of the Hyde Volunteer Fire Company was conducted by the Lawrence Township Police Department.
Published reports say Shane Ryan Nevling, 35, was using Lawrence Township credit cards for gas and diesel fuel for his personal car and his family member's cars totaling around $600.
WTAJ reports Nevling was arrested Thursday and is being held in the Clearfield County Jail on $25,000 bail. His preliminary hearing is scheduled for January 16.